---
Welcome to
Diane's Keanu Place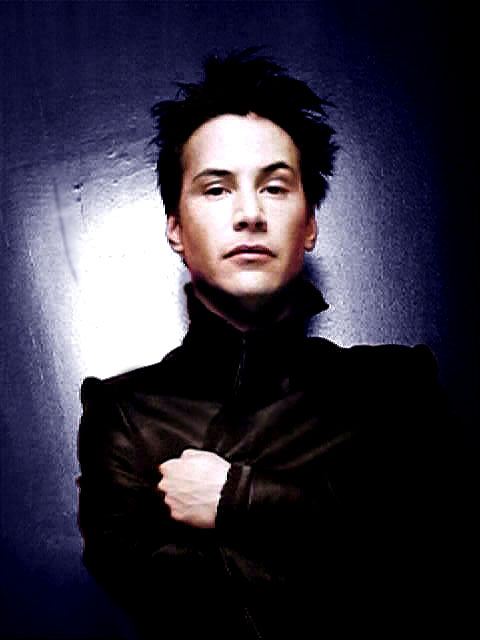 DISCLAIMER: Keanu Reeves or any of his associates do not own this site, and you can NOT get in touch with him through this site, unfortunately. You can still try...
---
This is a stop on the Keanu Ring of Fire!
Skip Site Before
Previous
Next
Skip Site After
Random Site
List Sites
The Keanu Ring of Fire is owned by Romeo Rainbow.
---